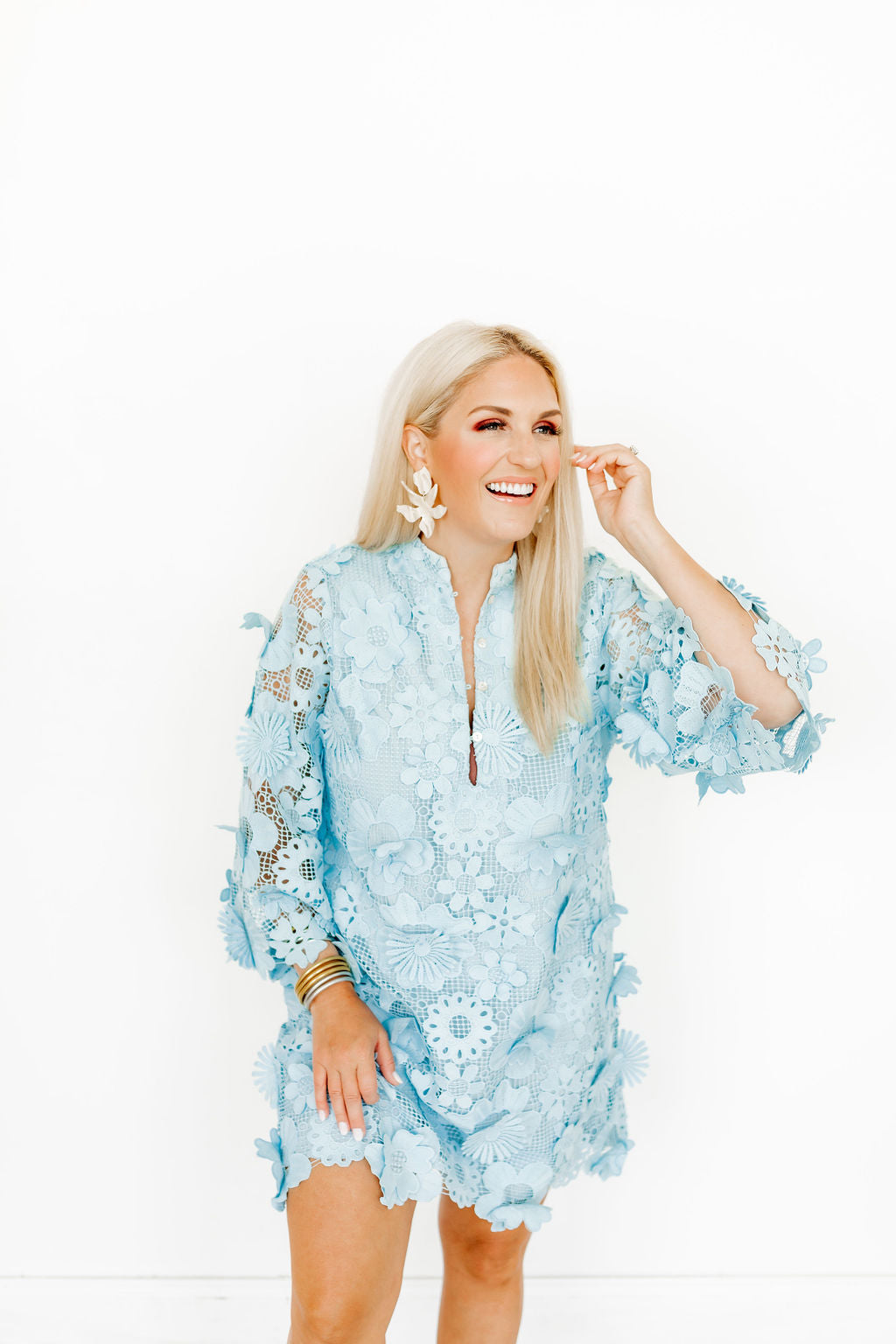 DREAM BIG DREAMS.
So I have always done exactly that.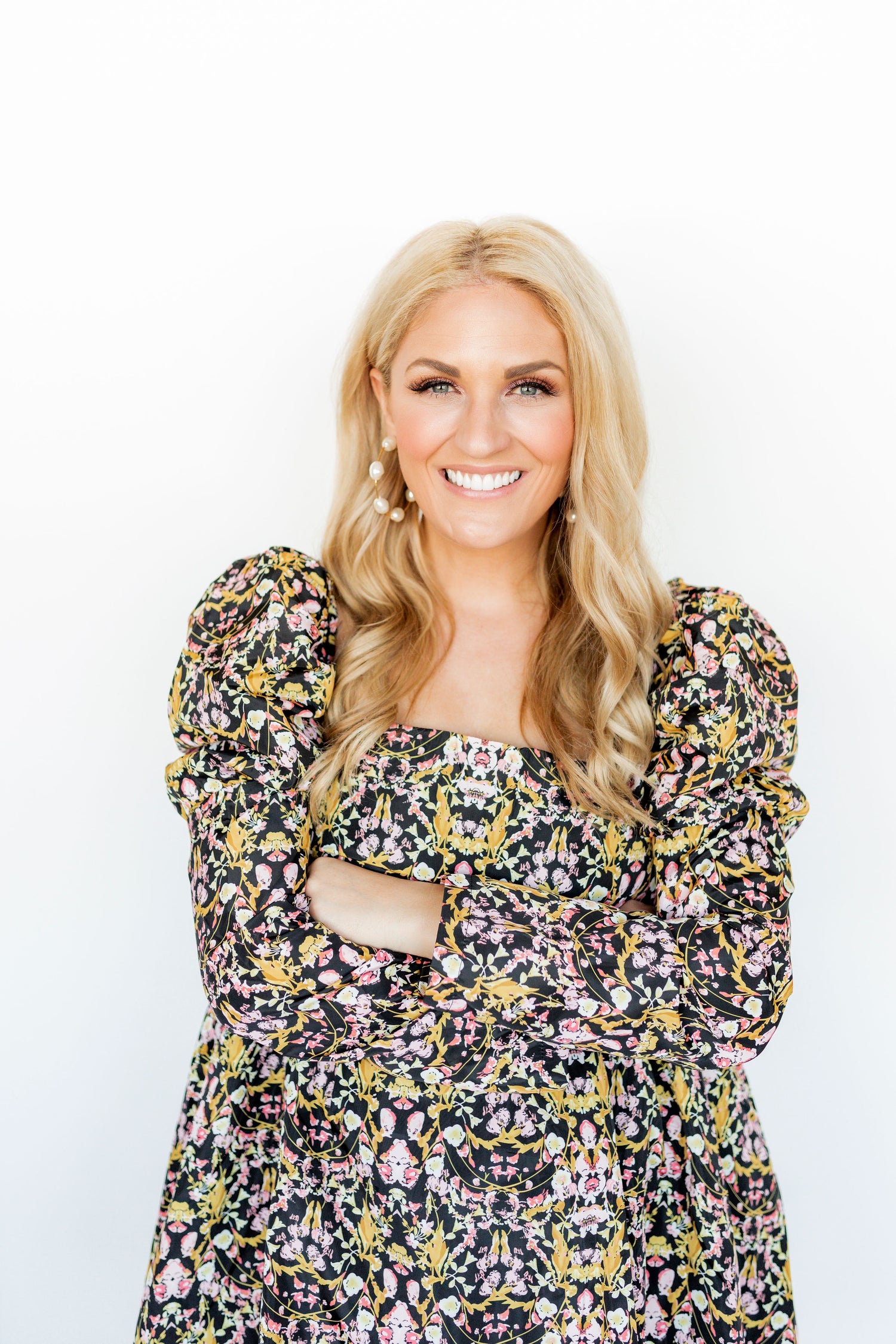 Meet Linny
I grew up in Dallas, Texas and at a very young age started driving race cars. Yes... race cars.

At age 22, I was shaken to my core when my racing career came to an abrupt halt. I was lost in this world until God saved me and put me on a new path. He gave me new dreams, like one day owning my own business.

Making jewelry came naturally to me. My father was an orthodontist and always had tools laying around the house. He was not a stranger to jewelry making himself - years ago he melted gold and hand made my mom's wedding band.

My mother was an artist and always inspired me to create things. She would tell me that perfection was overrated and to just be myself. She instilled in me a confidence to be just be me and share my gifts.
I have always been thankful that I had someone encouraging me to dream big dreams. It is a desire of my heart to share that message with other women. LINNY CO has partnered with multiple organizations over the years but most recently with African Christian Outreach and Young Lives.
We give a portion of every sale to women who need a little help to keep on dreaming.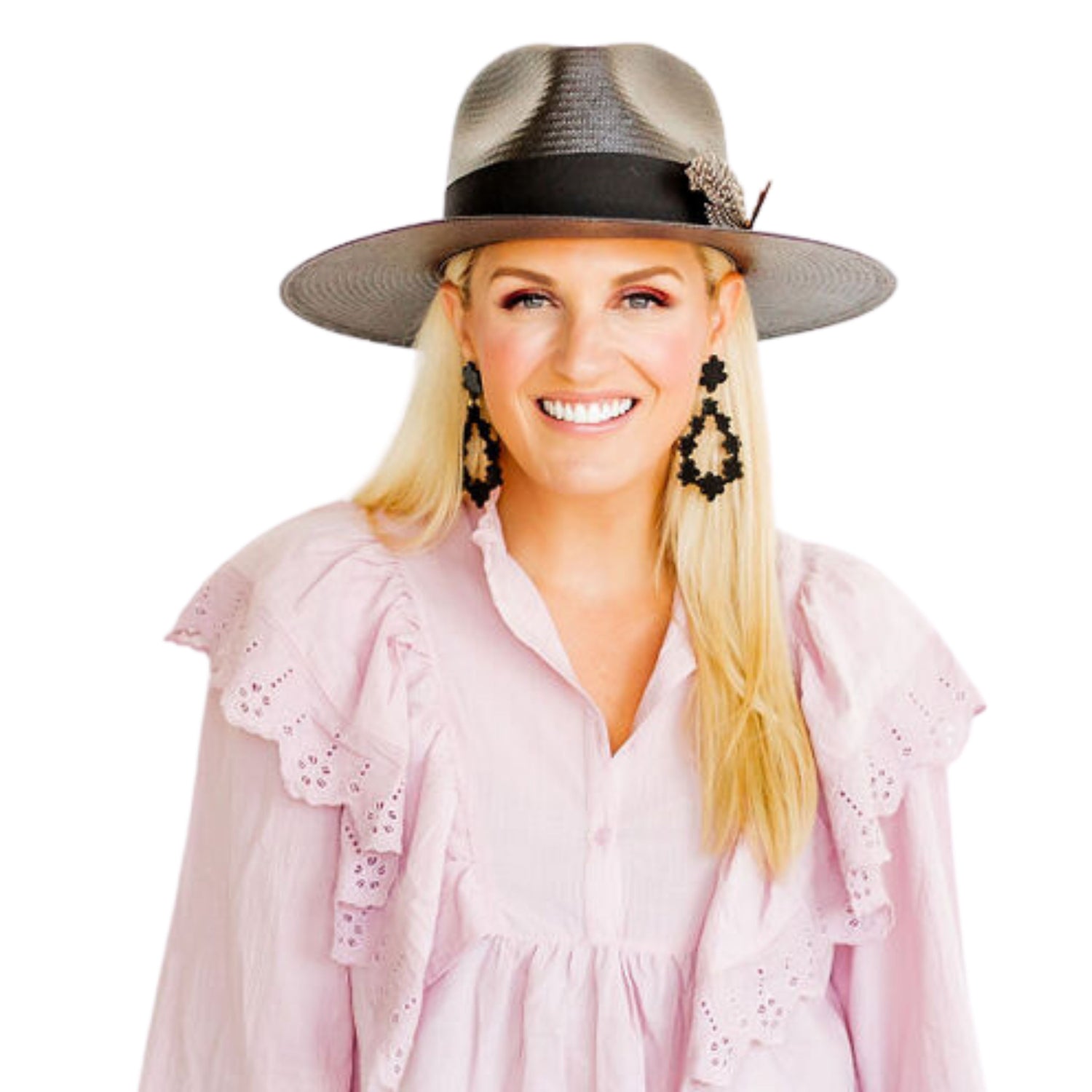 LINDSEY
Lindsey, or better known as, "Linny," is the CEO & Creative Director for LINNY CO. When not designing the latest styles, Linny loves to travel with her husband, Jarrod, and their three children. Beach or mountains? Don't make her pick. She has dragged Jarrod on multiple over night hiking trips in the Rocky Mountains, but can seriously dig some beach side room service.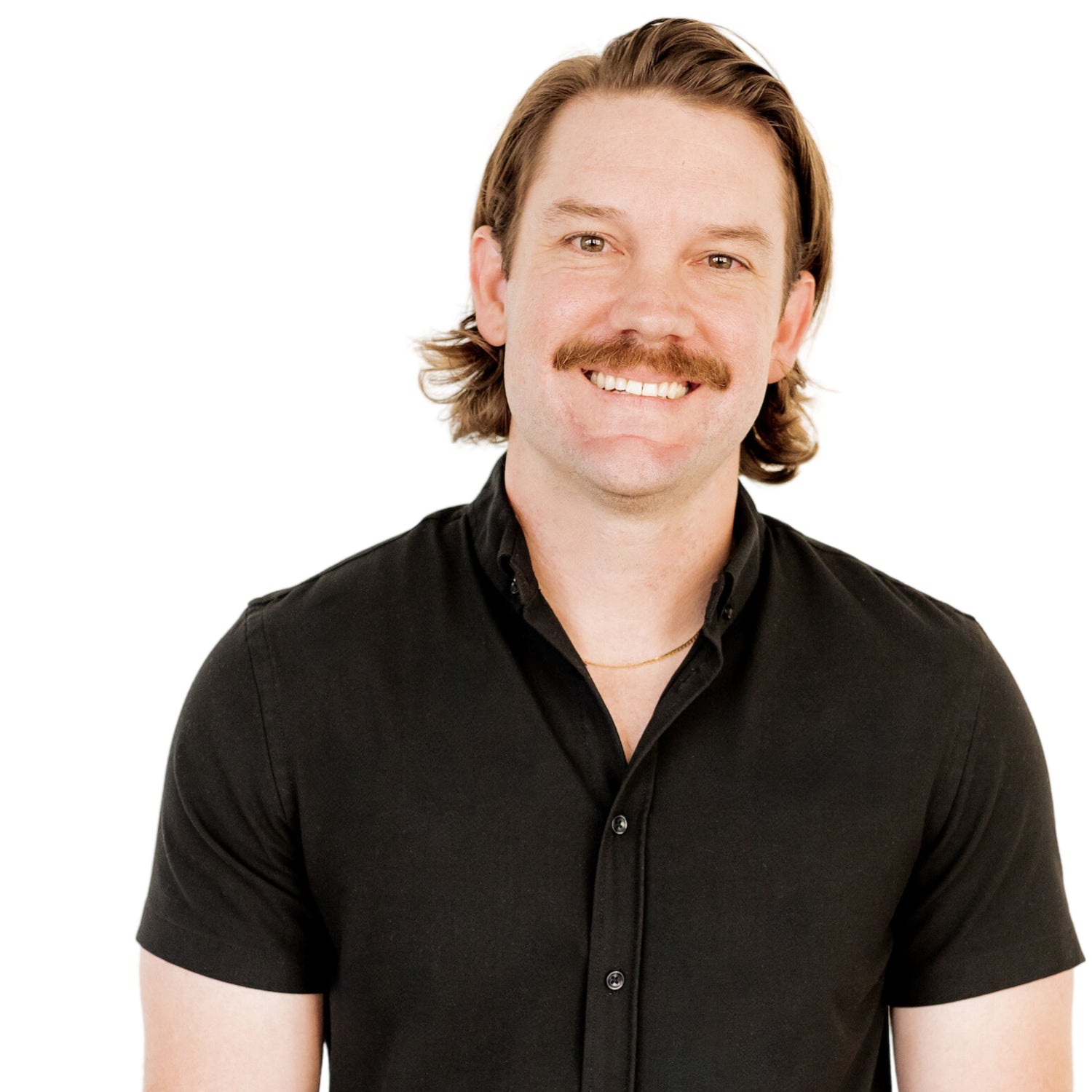 JARROD
Jarrod Williams is the Co-Owner & President of LINNY CO. Jarrod is a graduate of Dallas Baptist University where he played baseball and met our girl, Linny. The key to his heart? Sports. Any sport, any time, any where. His favorite team? Hard to say, but he's not above waking in the middle of the night for a Liverpool football match. Speaking of football, he prays every season that his beloved Cowboys won't break his heart.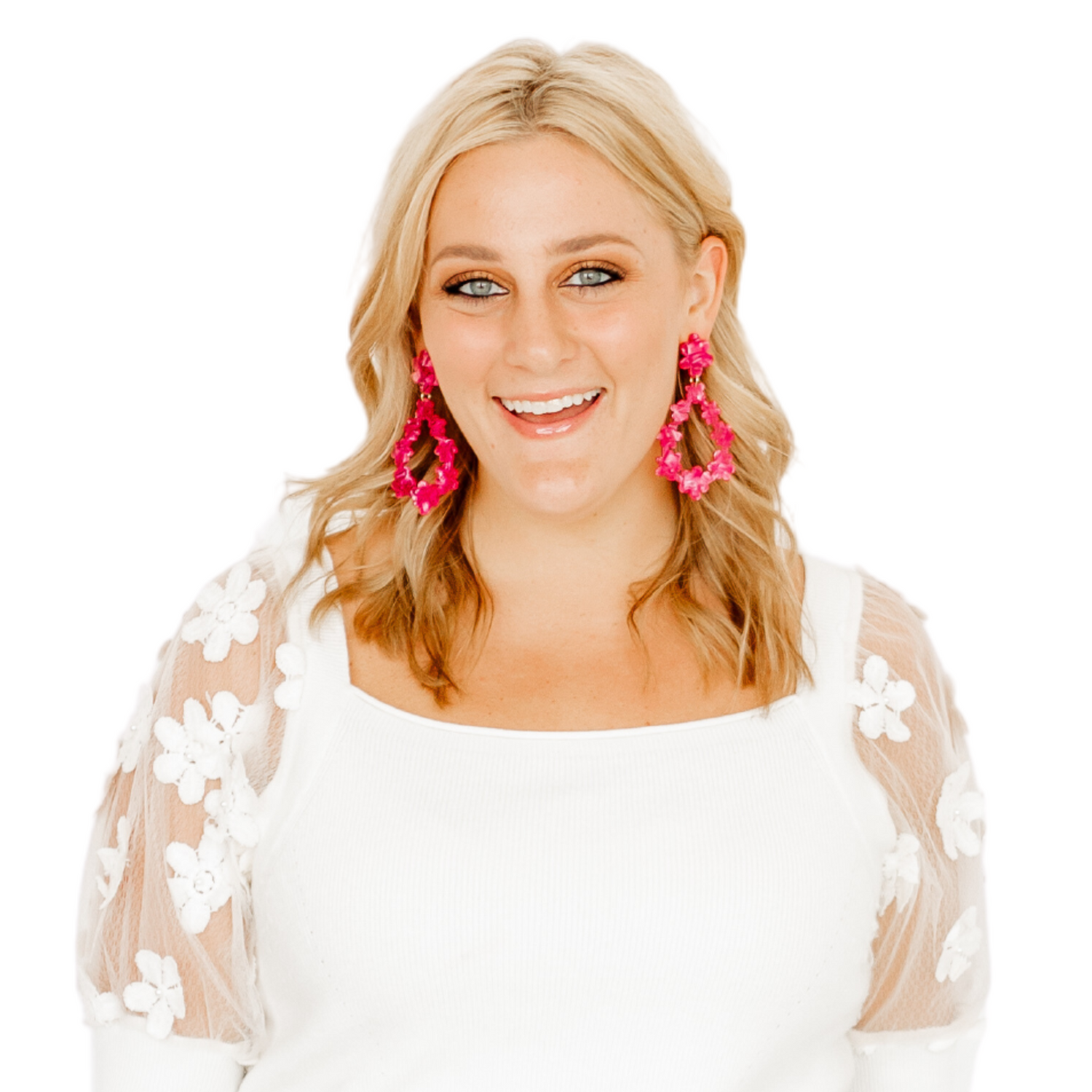 JANELLE
Janelle is LINNY CO's beloved Director of Operations. You've probably met Janelle at Market or spoken to her over the phone. Shocked that she's a native of California? We know… she's a southern girl at heart. Always game for a girls night, Janelle loves adventure and travel. She may have grown up on a dairy farm, so don't let her hot pink high heels fool you… she's not afraid to get her hands dirty!
Shop Best Sellers
Regular price

$22.00

Sale price

$22.00

Unit price

per
Let's be Friends
Follow @SHOPLINNYCO on Instagram